About ATMA
Latest
Updates

From ATMA
Candidates can print result using PID and password through ATMA candidates login.
Clarification regarding ATMA Entrance Test for Academic year 2023-24: The HIGHER AND TECHNICAL EDUCATION DEPARTMENT on the 3rd August 2022 issued amended NOTIFICATION No. ARP-2022/C.R.115/TE 4. regarding eligibility of candidates for seeking admissions to the MMS/ MBA program conducted by AICTE approved Institutions in State of Maharashtra offering Post Graduate Management Programs.
(Can be used only by College Admissions/ Government Authorities)
Important announcement to all the admission authorities: validate ATMA scores before considering candidates.
Candidate's MUST use their personal Phone number, Email Id and Aadhar number for registration.
Concession in Fees:

25% Concession in Fees is applicable for Women candidates.
50% Concession is applicable for candidates belonging to North Eastern States of India (Arunachal Pradesh, Assam, Manipur, Meghalaya, Mizoram, Nagaland, Sikkim and Tripura).

Students availing of concession in fees in the Women and North Eastern category should upload their appropriate proof during registration (Aadhar card - both sides and Birth Certificate). If the proof is not appropriate, then the candidate will not be allowed to proceed with registration process.

Important Dates
ATMA 18th February 2024
Centre Based Online Test
18th February 2024
Last Date of Registration
11th February 2024
Last Date for Fee Payment
10th February 2024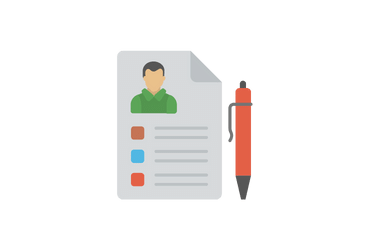 Last Date for Prt. Application
18th February 2024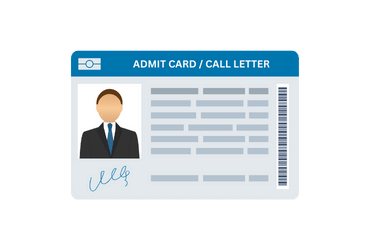 Admit Card Printing
15th February 2024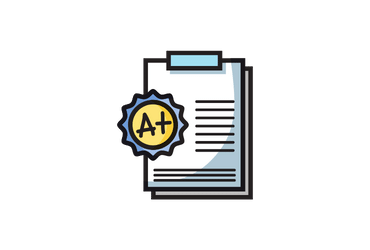 Result
23rd February 2024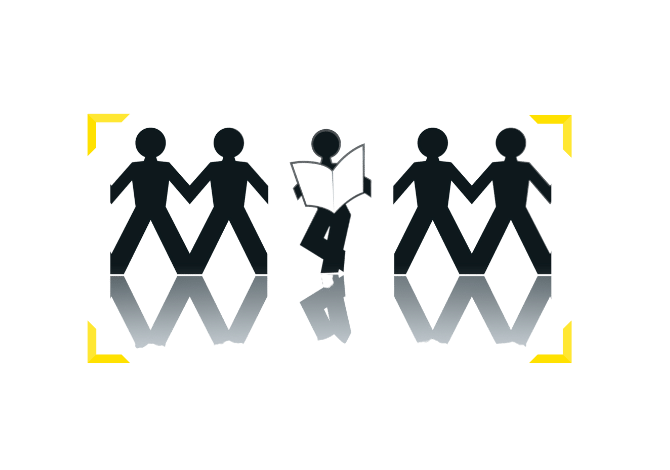 Notification from Govt of Odisha - ATMA: Click Here
AIMS Test for Management Admissions(ATMA) Welcome to ATMA - Online portal for MBA / PGDM / MMS / MCA admissions entrance tests. (Subject to local regulations).
ATMA
Partnering

Institutes